"You're a Marine. You spent half your life protecting the United States. Now Artemis is your home and it's in danger. Will you protect it?" ~ Jazz Bashara
Bob Lewis is a former US Marine, an EVA master and the EVA guild's head trainer.
Biography
Personality
Has a strong sense of duty and responsibility.
Appearance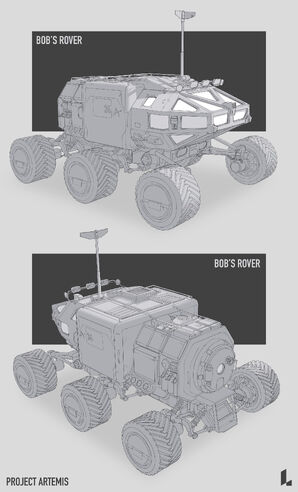 Trivia