The Groundskeeper maintains the grounds and plants of Aldrin Park.
Biography
The groundskeeper has been a fixture in the park since it opened. He moved to the Moon when his wife died as he didn't have much reason to stay on Earth and the Moon's lower gravity makes his arthritis hurt less. And he likes plants.[1]
Personality
He is a little gruff, particularly with people who have broken park rules.
Appearance
He is an old man, at least 80 years old.
Notes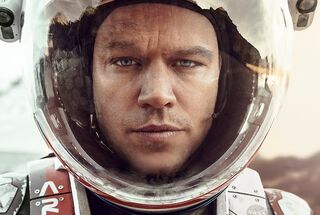 Many readers have suspected that the groundskeeper was actually the character Mark Watney from the book The Martian[2], also by Andy Weir. Andy has confirmed this is true.[3]
References